Fall and Winter
With Covid-19 we are offering virtual coding classes: Python1, C++ and Next Level Python.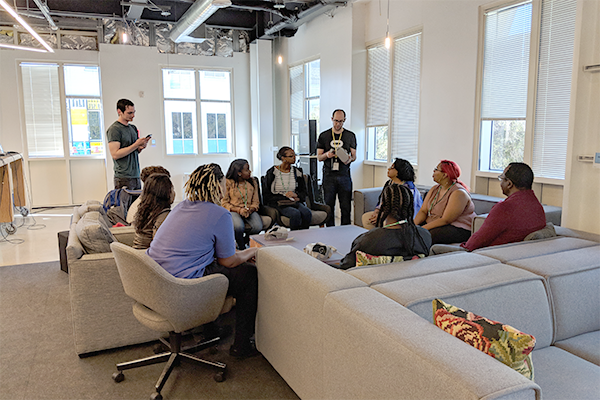 During the Fall and Winter, we continue the learning experience by offering coding, circuitry, and robotics on Saturdays. This allows students to retain learnings from the summer and add more to their knowledge base. It is also a time for new students to get introduced to the many things BYOC has to offer.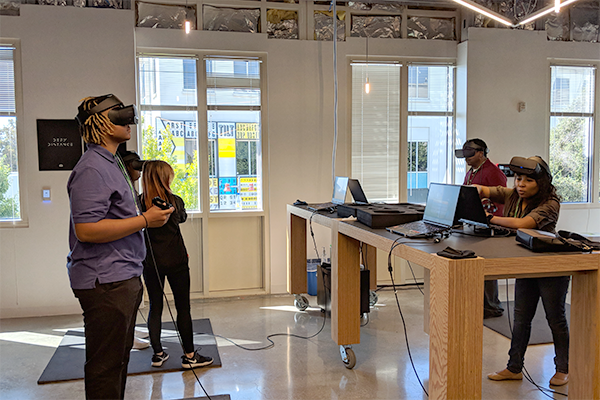 Summer
Explore the world of zeros and ones, the world of computer technology. During the summer a series of 1-week sessions designed to expose the student to computer technology concepts including the history, current and future trends. The student will get a taste of many facets of computer technology and have hands-on experiences.
During the summer the Engineering sessions go deeper into technologies. Building a computer is our signature allowing students to have a unique experience. We offer many options for developing skills in preparation for college or other career paths.
We take local field trips to visit companies involved in technology. We visit Silicon Valley to see technology giants up close. Students are chosen for this trip based on a variety of factors.
Ages, Fees, and Questions
Our camps and clubs are available to youth from ages 9 to 17. The fall and winter fees are $50/session. There are 2 sessions - Jan 9 - Feb 6 and Feb 13 - Mar 13. All 3 classes will be offered during both sessions.
There is a discount if you sign up for both sessions. The ages and pre-requisites are based on the class. If you have any questions or inquiries regarding the camp or its operation, please do not hesitate to contact us via email at This email address is being protected from spambots. You need JavaScript enabled to view it. or contact: 513-549-8308, our location 115 W. Kemper Rd, Cincinnati, OH 45246.